At One Garage Doors, our skilled technicians possess the training and expertise to solve a variety of issues involving the repair of your garage door and opener.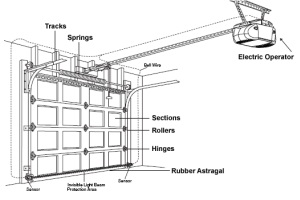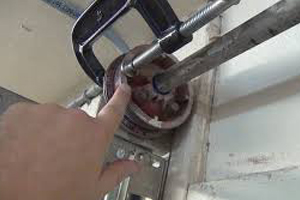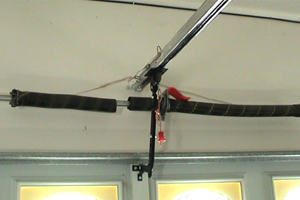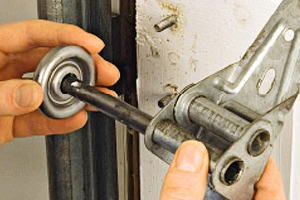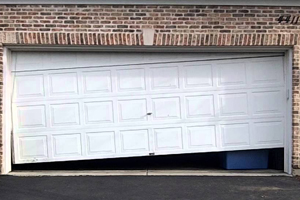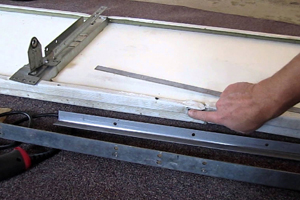 The first step in troubleshooting the issue you have is identifying the problem; this is why we only employ technicians that have good people skills, because at the earliest stage of the troubleshooting process, he or she will need to work in direct communication with you in order to properly identify the issue you are having. Once the issue has been identified, our skilled technician will work as swiftly as possible to correct the problem.
Additionally, our technicians will give you sound advice in how to extend the life of your garage door once he or she finishes fixing it. Finding malfunctions at the earliest onset can help reduce the extent of repairs needed in the future and minimize the cost of maintaining a garage door.
Regular maintenance and immediate investigation of questionable behaviors is key to the long life of your door, and One Garage Doors is here to help with both.
Often this includes ordering new parts and installing them. Rest assured that we only use the highest quality parts — in many cases, the reason we get called to repair your garage door in the first place is because whoever installed your door cut corners in not using the best parts.
The technicians at One Garage Doors are thoroughly trained and can handle any situation with your door, are well stocked with only the best supplies and parts, and are available to you for immediate service — they're just a phone call away.
Available Services:
• Broken springs
• Frayed or torn Cables
• Broken hinges
• Door off track
• Rollers
• Garage door section replacement
• Garage door opener/motor issues
• Garage door motor/opener installations
• Wireless keypad(s) and remote(s)
Additional Enhancements:
Regular repairs and maintenance are critical to extending the life of your door. Installing horizontal reinforcements across the top door panel will minimize the damage from any potential door opener arm issues. Installing weather stripping on metal doors helps protect from the elements, and keeps the critters out. And on any door, new springs and pulleys will keep your garage door running smooth.
Furthermore, we believe "less is more" when it comes to maintenance — the parts we use are built to last and endure. While we love our customers, we know the less we see them for repairs, the more safe and satisfied they are.