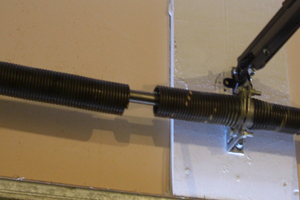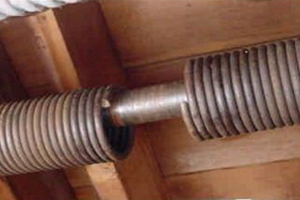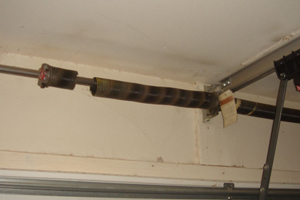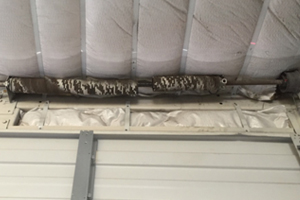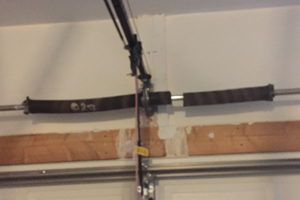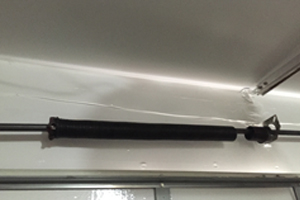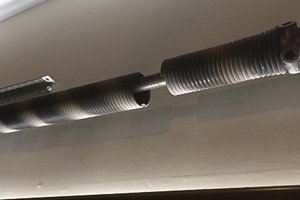 Torsion Spring Replacement
Surprisingly, the basic garage door spring is only built to last about 5 to 7 years, or 10,000 cycles. 10,000 cycles may seem like an infinitesimal amount, but when you consider that a door must open and close every time a car leaves and returns — and that larger doors often serve more than one car — this number quickly starts to seem less and less impressive. With standard residential springs, repair is inevitable — it really is a question of when and not if, especially when considering that other wear and tear could require maintenance along the way.
At One Garage Doors, we have found that many of our customers prefer to upgrade to a heavy-duty spring that typically lasts 50,000 cycles — and possibly more. It's a worthwhile investment that saves money in the long run, as well the need for maintenance and frequent repairs.
Torsion springs are the most important part of your garage door; of all the parts in your garage door and opener, the torsion springs are relied on the most. They have to support hundreds of pounds (the garage door and its parts) and provide balance to ensure the door operates smoothly. Torsion springs are also essential to the safety of your garage door — this is why it is critical to be aware of their function, and to allow skilled technicians to perform the installation and maintenance on them.
Typically, torsion springs are seen in pairs, and are mounted on both sides of a metal shaft on the top portion of your garage door. Even though designs and systems may differ, the concept is the same: When the door opens and closes, these springs provide just the right amount of torque (i.e., the winding and unwinding of tension) to provide balanced movement — when the door closes, the springs wind, and when the door opens, they unwind.
Given the weight of the door and parts the springs support, torsion springs are always loaded with massive force, so it is incredibly important for a skilled technician to handle their installation and maintenance. If the springs break or are released improperly, they can cause severe damage or even critical personal injury. If you have issues with your garage door torsion springs, a One Garage Doors technician can ensure that the anchor bolts are properly secured, wrenches and winding bars are properly positioned, and lifting cables are properly maintained.